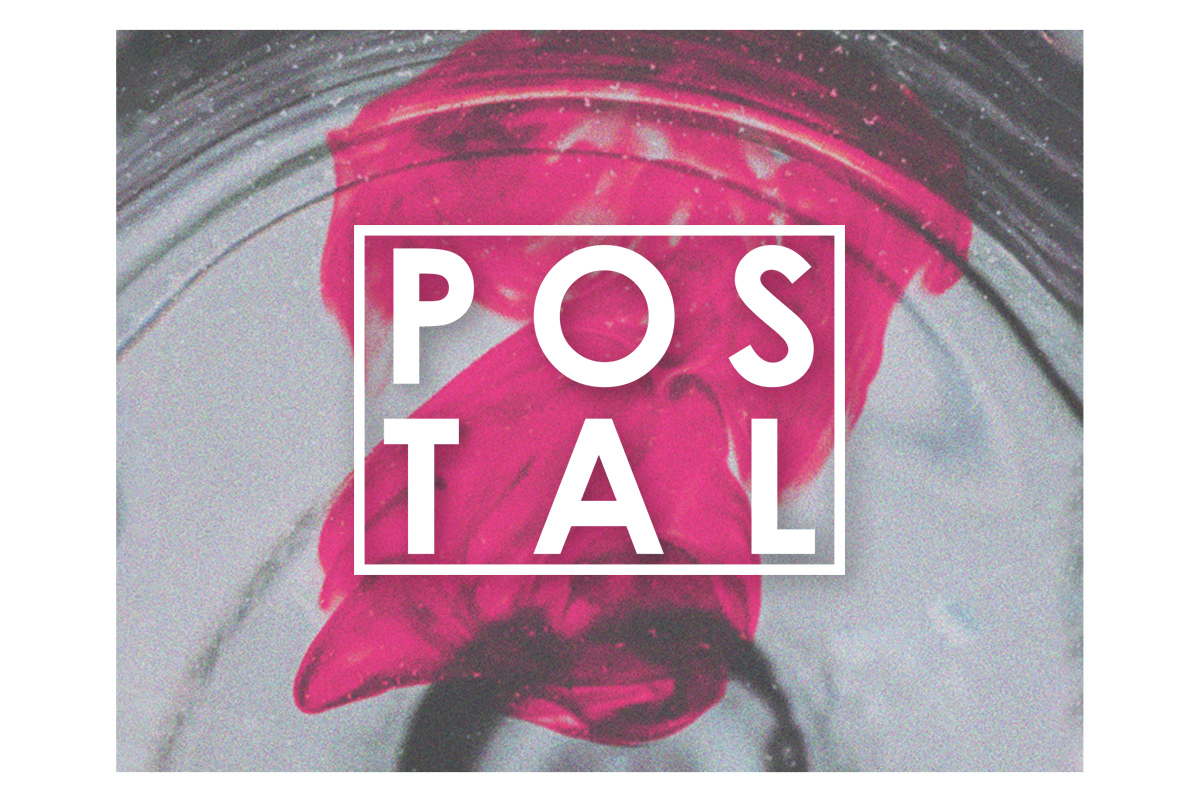 ONLINE FUNDRAISING EXHIBITION
13-21 May 2023

Fine Art students at West Dean College present an online exhibition of works for sale. Available for nine days only, the exhibition provides an exciting opportunity to acquire original work by early career artists at affordable prices.

POSTAL showcases work from students currently studying on Graduate Diploma and MFA programmes, as well as works from West Dean alumni and associated staff, in a variety of media, including drawing, painting, printmaking, tapestry, textiles, photography and more.

Works will priced in bands of £30, £50, £80, or £100, and will be sent to buyers through the post after the exhibition has closed.

SUMMER SHOW 2023

1-7 July 2023
Edward James Studios
West Dean College of Arts & Conservation
10am-5pm daily
PREVIEW: Friday 30th June, 7-9pm
BY ALL MEANS

12-16 July 2023
Copeland Gallery
Copeland Park, Peckham, London
12-6pm daily
LATE OPENING & BAR: Wednesday 13th July
ARCHIVE / / / / / / / / / / / / / / / / / / / / / / / / / / / / / / /