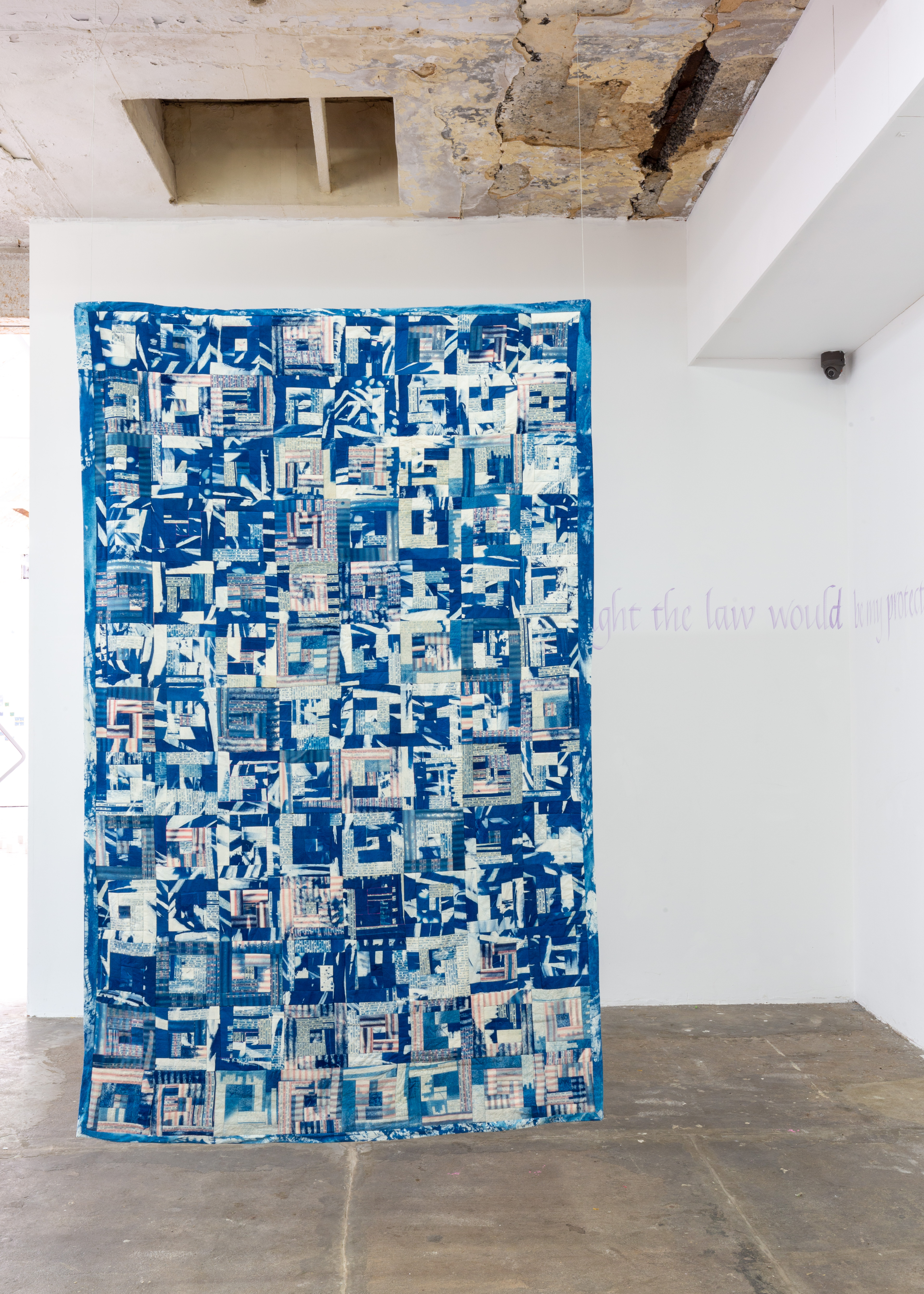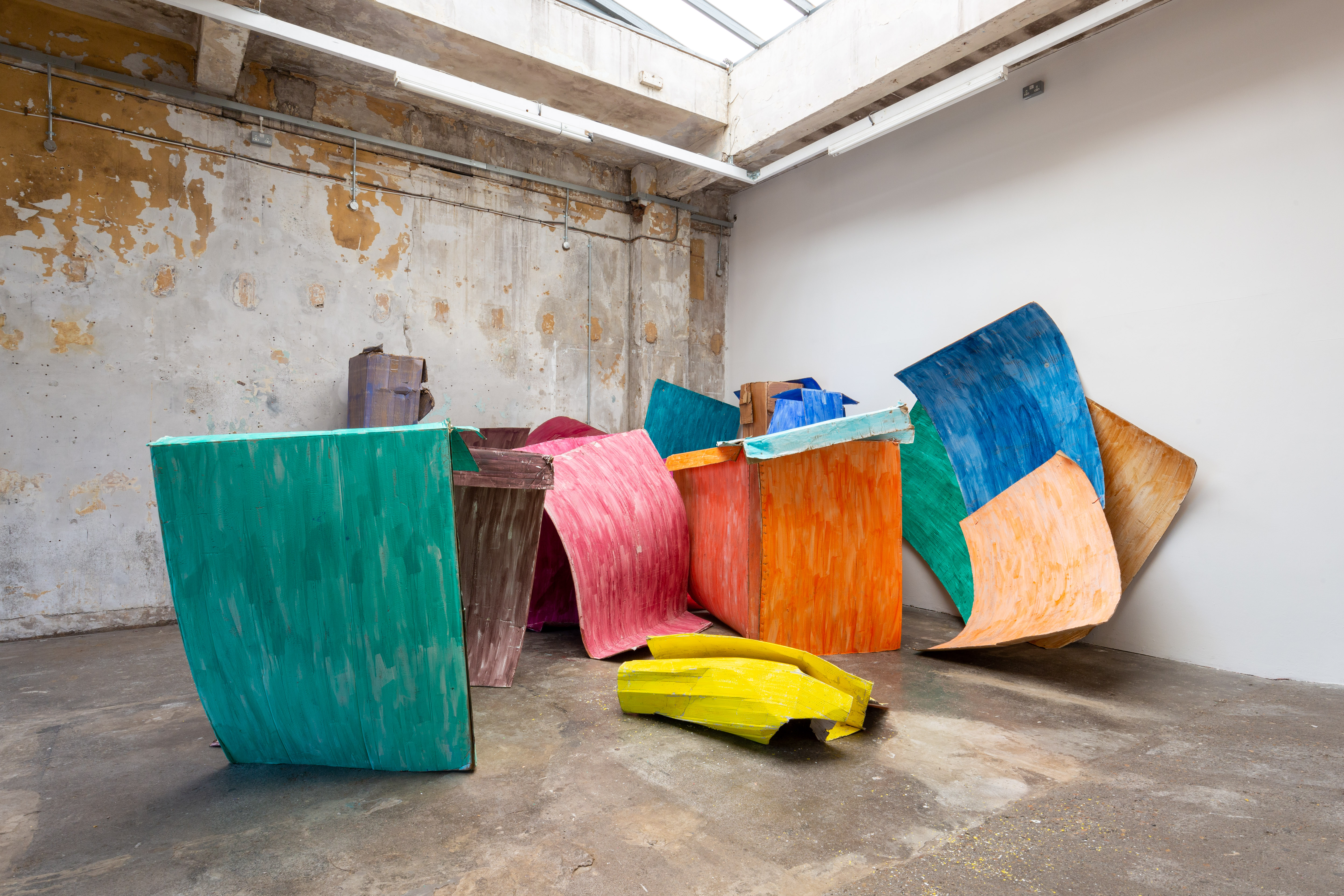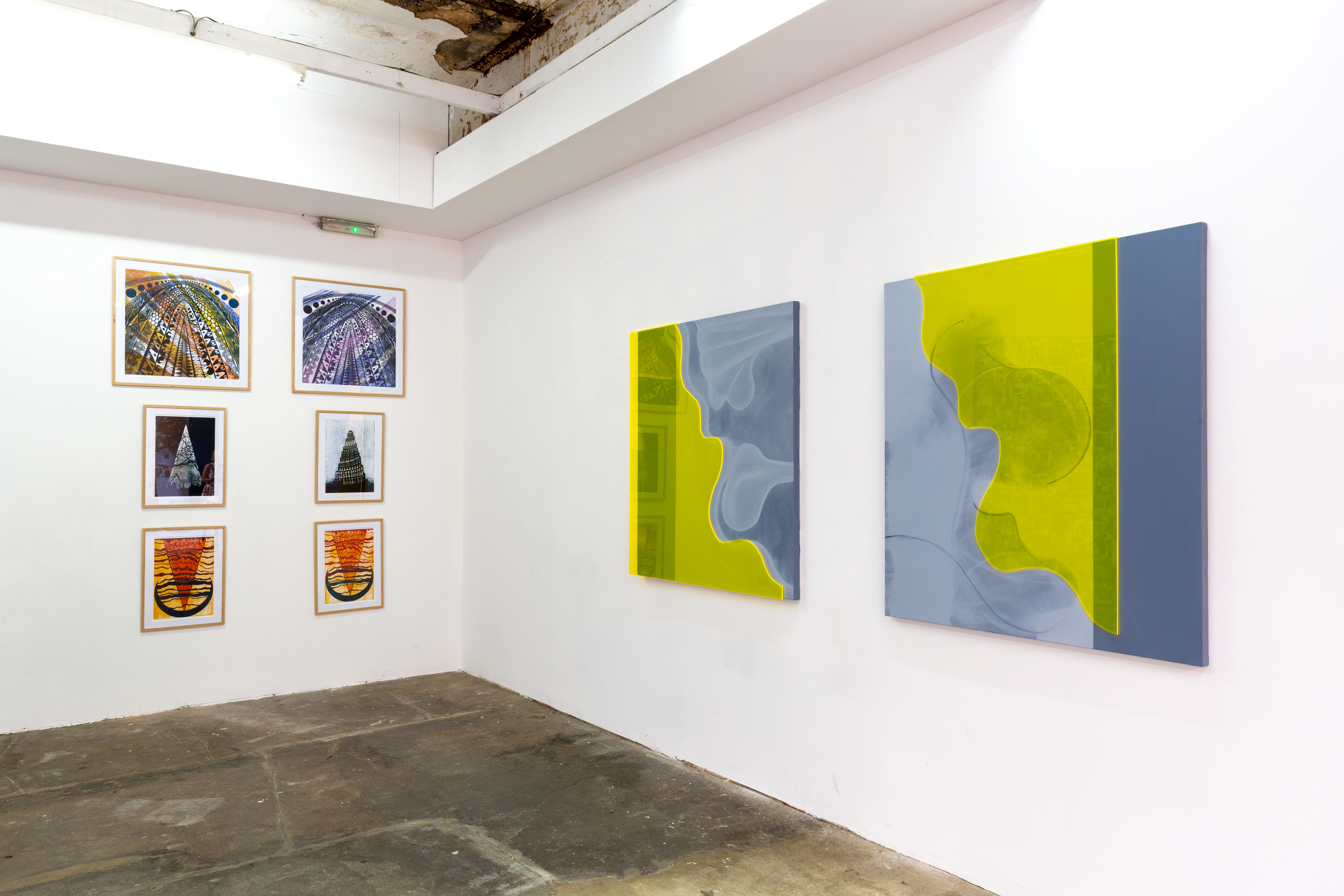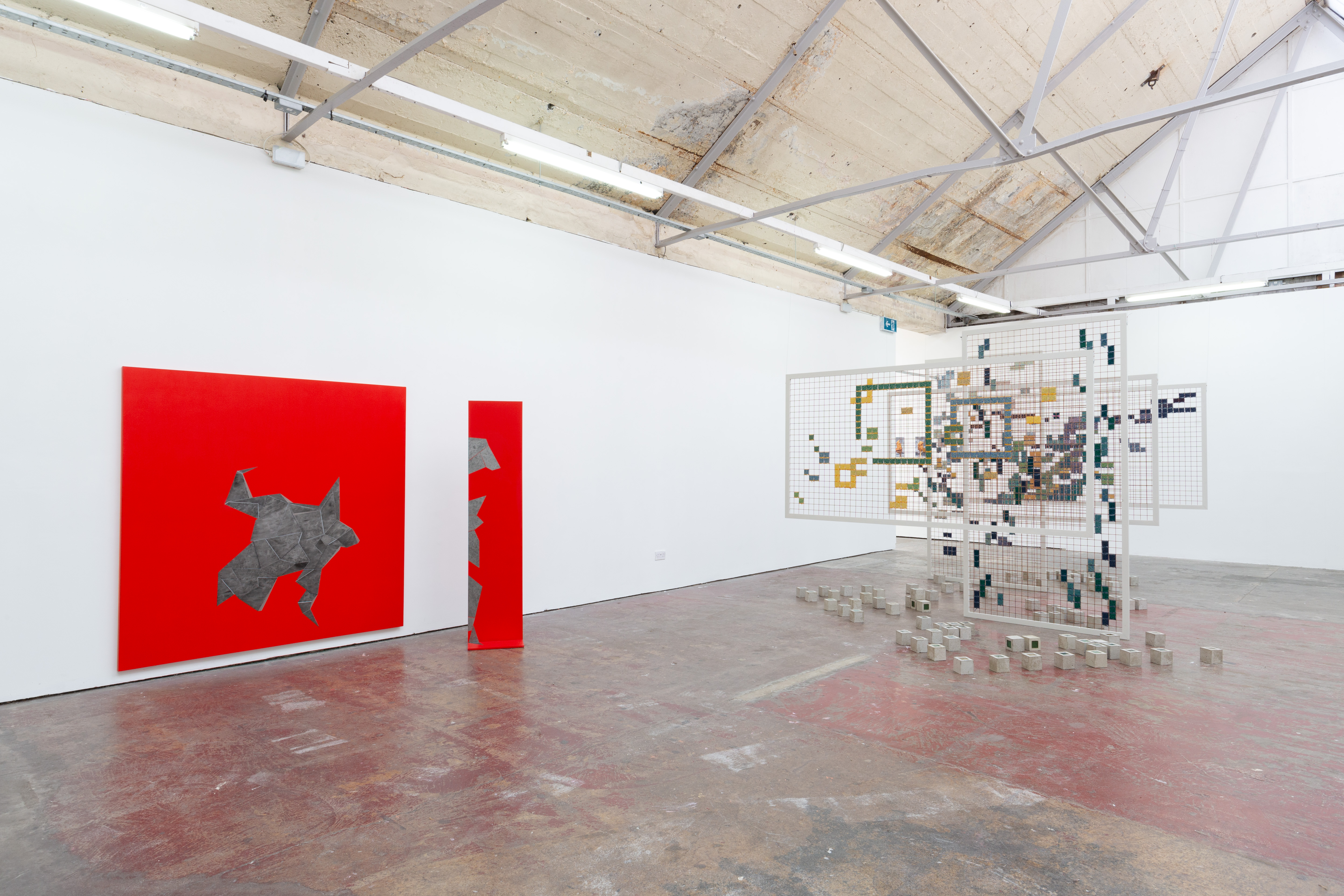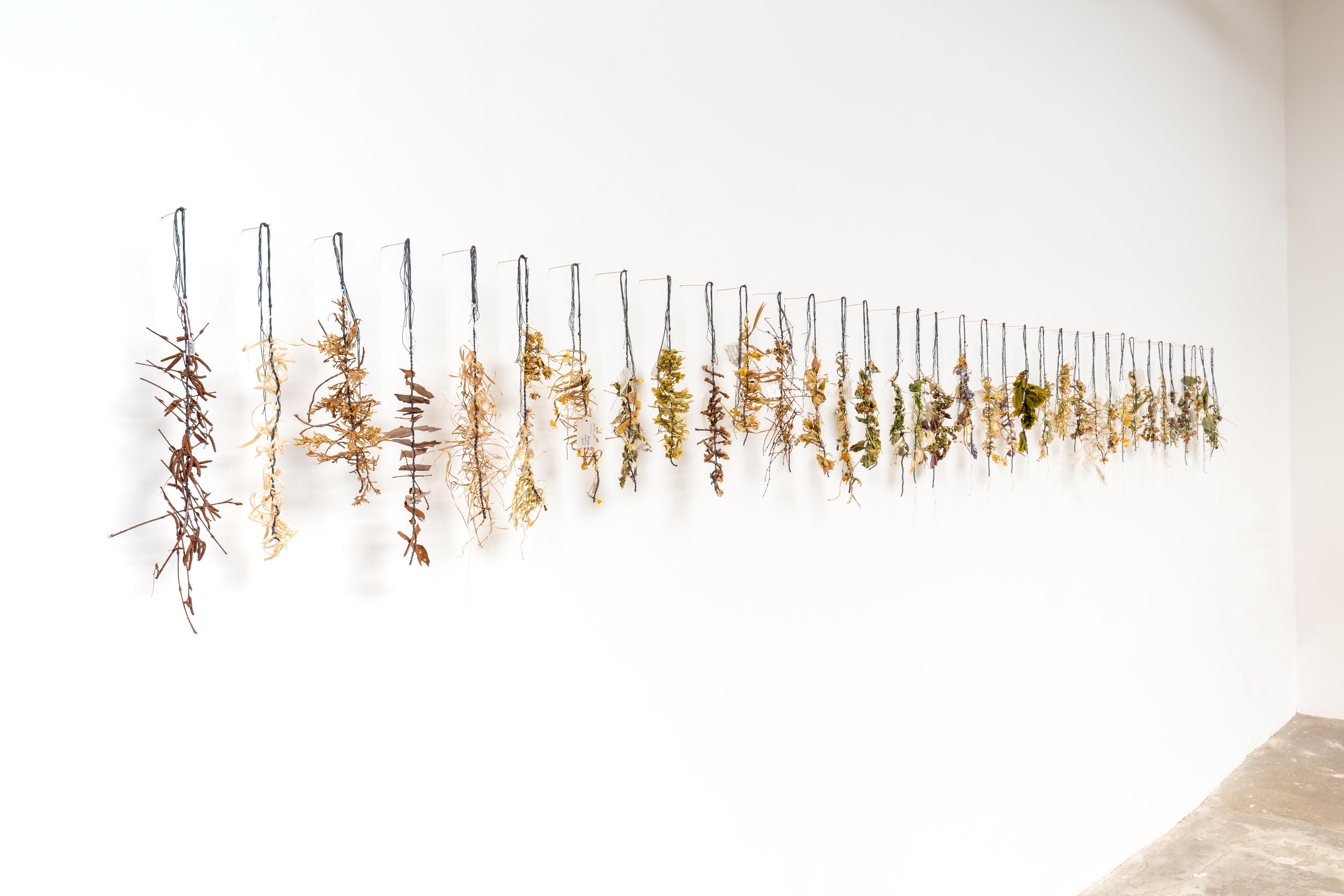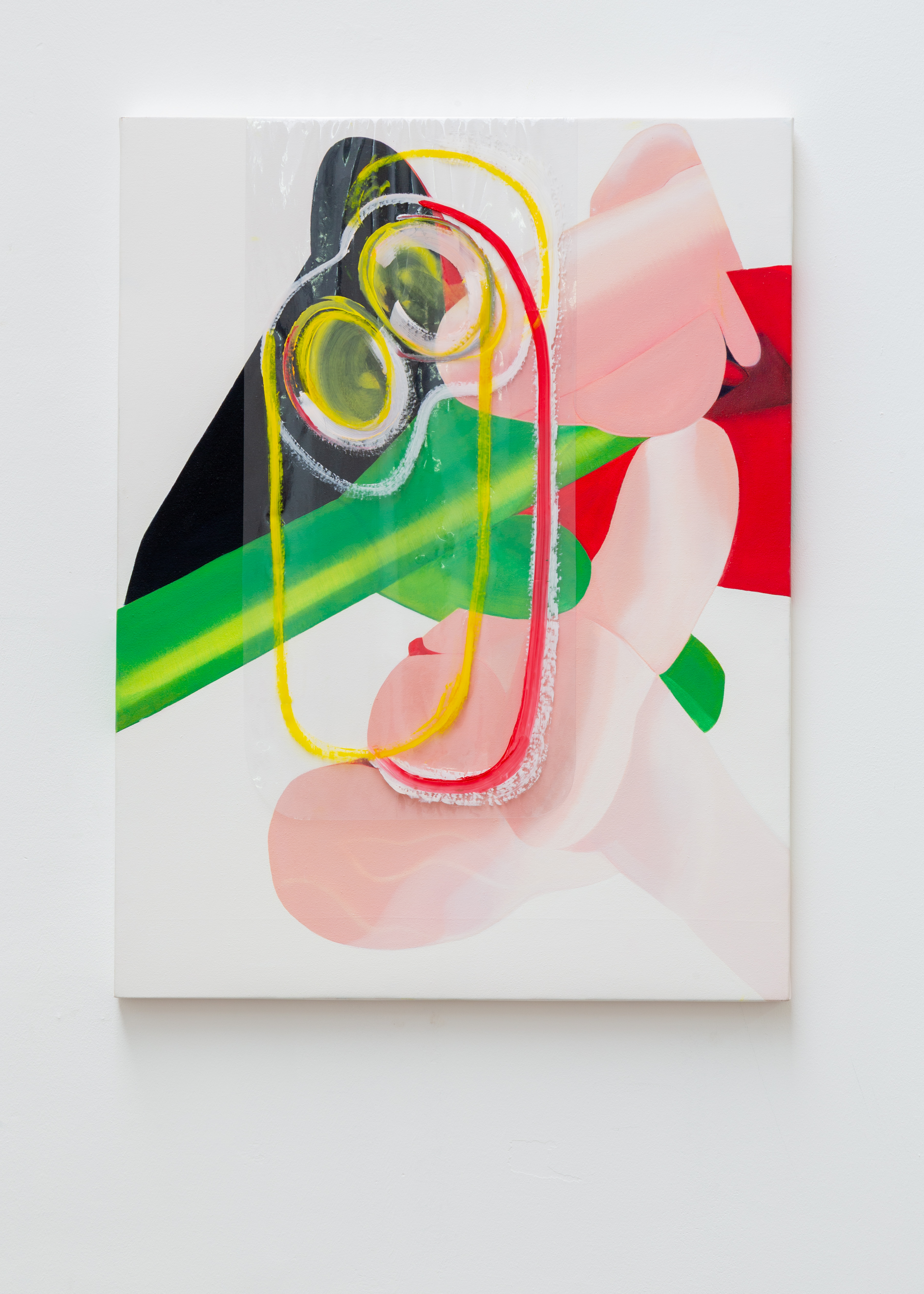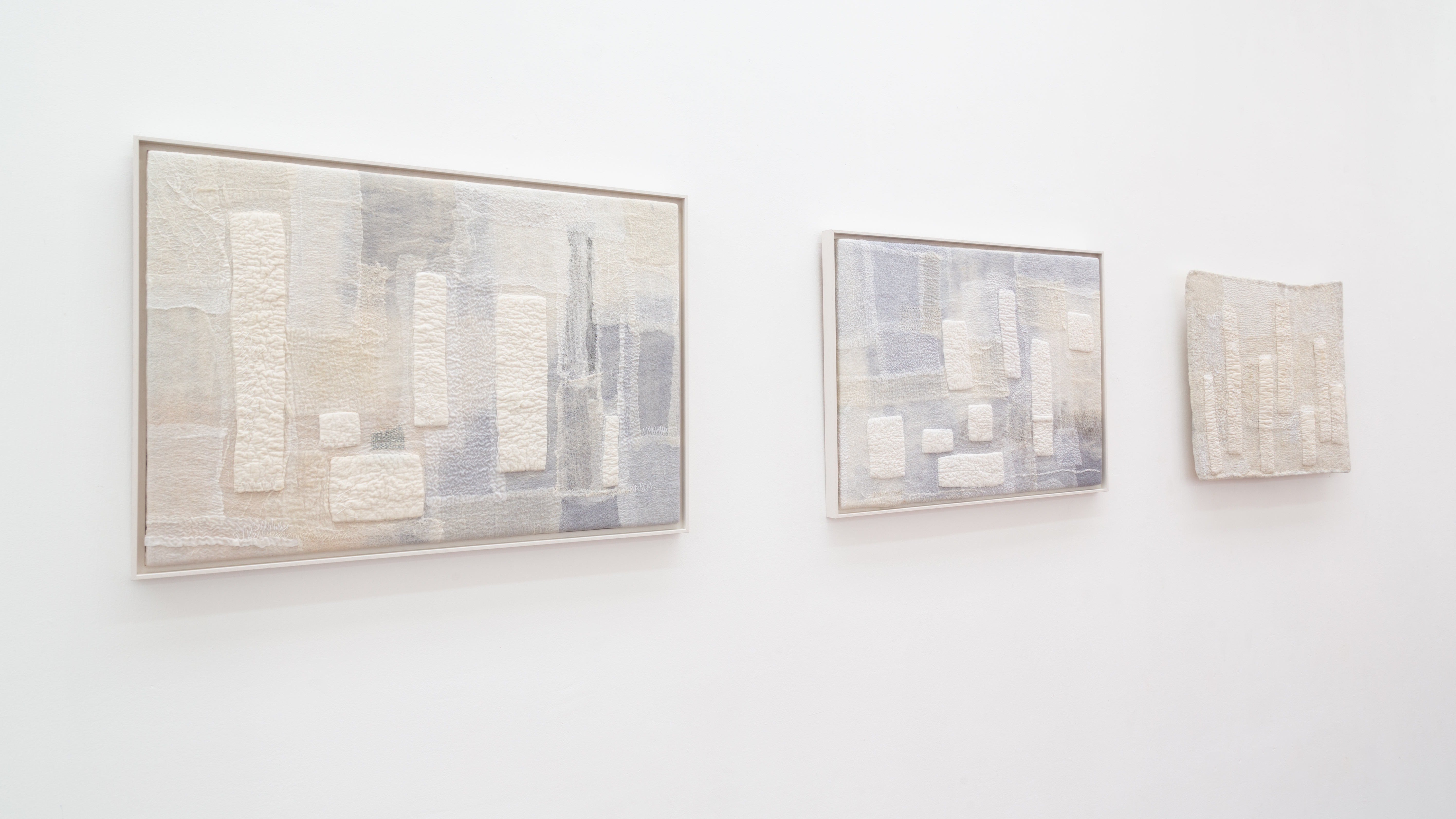 BOUNCE
16-25 July 2021
Copeland Gallery
Copeland Park
133 Copeland Road
London, SE15 3SN
An exhibition by Fine Art students at West Dean College of Arts & Conservation.
Graduating students will be joined by Fine Art alumni from the previous academic year whose exhibition opportunities were restricted by lockdown.
The show will feature new work in a range of media including painting, sculpture, printmaking, tapestry, photography, textiles, and more.
Follow us on Instagram
@westdeanfineart
for further updates and information.
https://www.copelandpark.com/